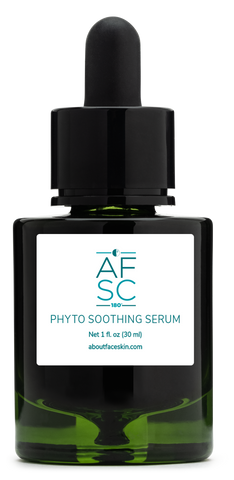 SKIN TYPES For all skin types, even the most sensitized. Can be applied immediately post procedure, optimizing treatment outcomes.
SKIN CONCERNS Sensitized including acne and rosacea; Dry, Anti-Aging, Discoloration
FEATURES Blend of botanicals delivers broad antioxidant benefits to reduce the potential for irritation, calm skin, helps protect against free radical damage and helps reduce visible redness over time. A state-of-the-art delivery system drives fast results.
BENEFITS
Soothes, calms and provides immediate relief
Delivers essential hydration
Helps reduce visible redness over time
Leaves skin brighter and more radiant
Related Products
---